Richardson High School

September 23rd Event @ Fox & Hound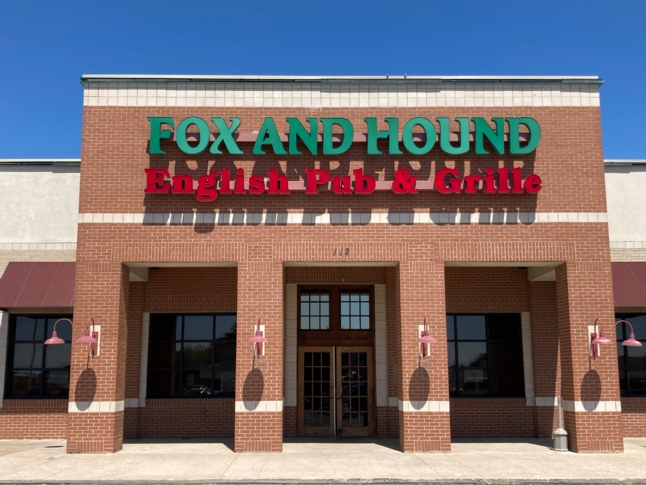 " WE'RE NOT GETTING ANY YOUNGER RHS'66 55TH REUNION "
Your RHS '66 Reunion Committee would like to get a count of how many classmates and guests will be attending our next event, September 23rd, 2022, at the Fox & Hound Bar and Grill. Please respond 'YES' or 'NO' to the following questions. We need your responses NO LATER THAN Labor Day, September 5 and look forward to hearing from everyone! Your participation in this survey is greatly appreciated.
Thanks to each who attended this event. It was a great time of food/drink, fellowship and fun! Thanks again!

Friday, September 23
4:00 to 8:00 PM
Fox & Hound Bar & Grill
112 W. Campbell Rd.
Richardson, Texas 75080
( West of Highway 75 off Campbell Rd. )
Hors d'oeuvres provided/cash bar
This will be a very casual, come-and-go event
You must be a member to submit this survey. If you are a member please log in first. You can't submit this form until you've logged in.
* Answer Required

1)
* Do you plan to attend the reunion event on September 23rd, 2022?

Yes No
2)
* If coming, will you be bringing a spouse/guest?

Yes No
This survey ended on 09/22/2022.